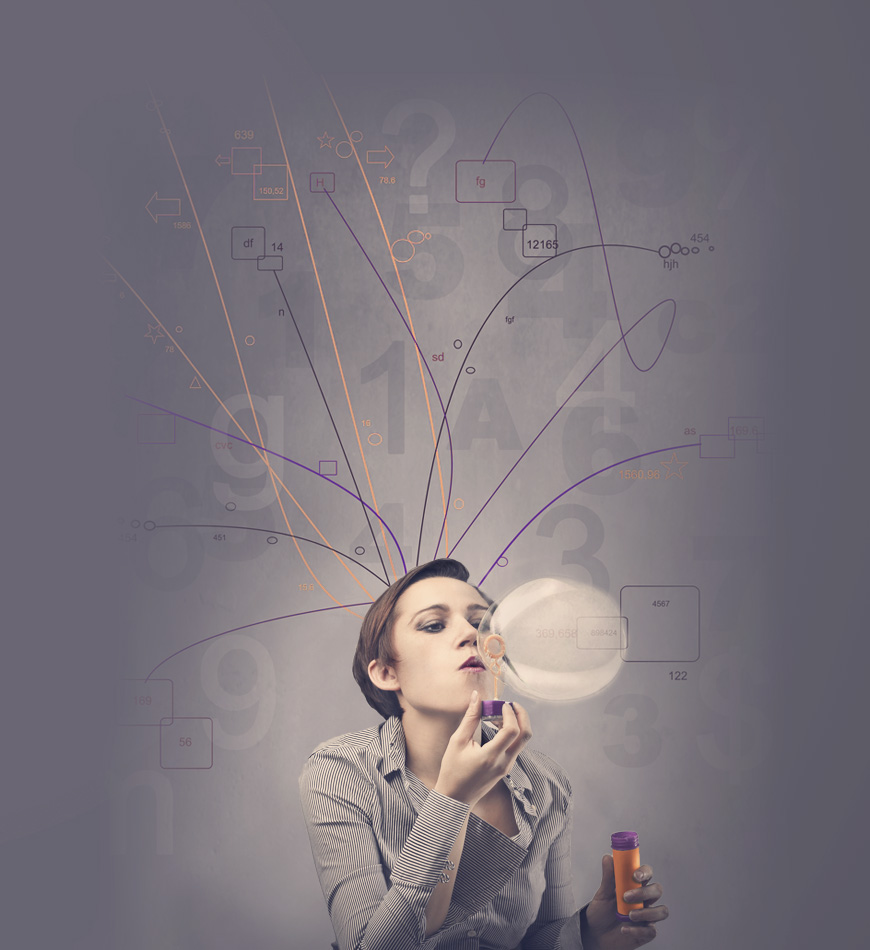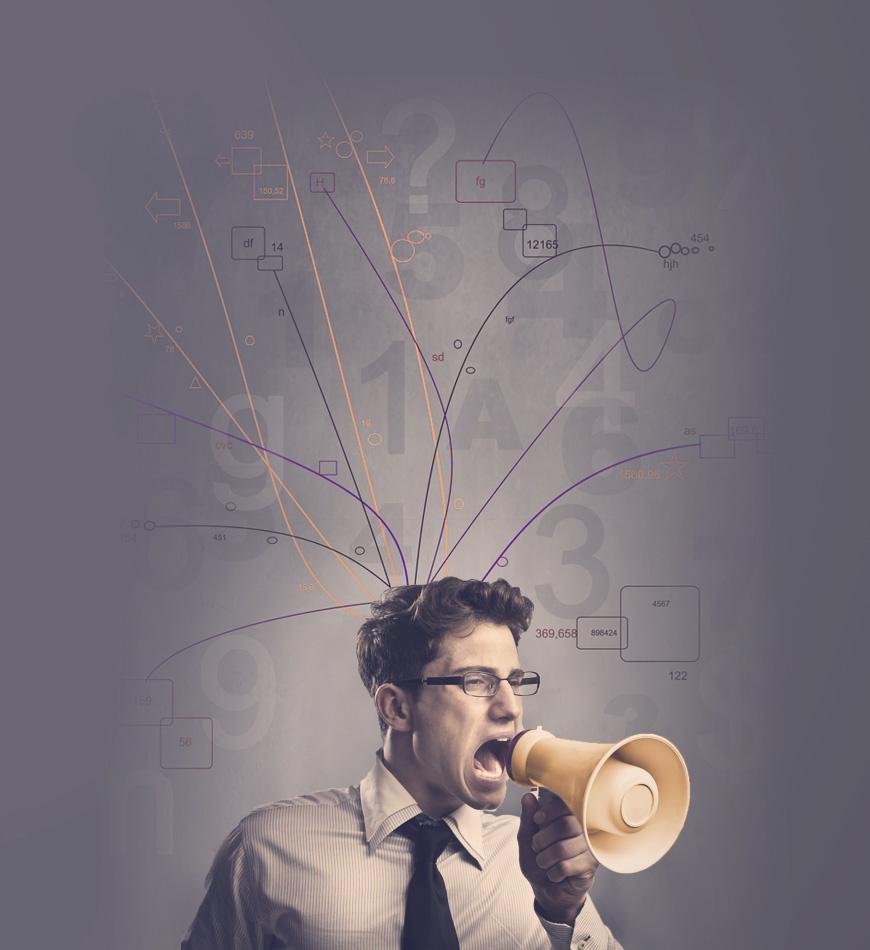 contact
Let us help you attract more clients
info@originalspirit.com
+27 72 194 5060
our services
Building your brand
What does you brand say about your company and what it stands for? We will guide you in portraying and communicating your brand values and determine an effective branding strategy to suit your specific requirements.
Print and Online Design
Once we know what your brand stands for, we will be able communicate that across a variety of media. From our research we will understand who your target market is and be able to speak to them in the correct language, using the right media.
View our work
how do
You
Attract
Clients?
1
Elevate your
brands'
essence
through print
& online media
2
Deliver great
Service
With a Smile
Give it a Try
View our work or contact us
about
Hi, I'm Lara, the founder of Originalspirit Design, a graphic and web design business.
We help passionate businesses attract more clients by elevating their brands' essence through print and online media. We'll collaborate one-on-one with you to design the perfect visuals for your target market, appealing to the right emotions.
We build successful web strategies and brand campaigns for clients across the globe. The size of your business does not matter, as long as you are passionate about what you do we will be happy to assist you.
We pride ourselves on building long-lasting relationships with our clients by adding that extra personal touch. If you like what you see, contact us today.
client

Inspired by Coral-Lynn

design

Design an Ecommerce site which is inspired with quotes and sells prints, calendars and a book

RESPONSIVE WORDPRESS ECOMMERCE WEBSITE

love

"Coralynne & Associates has enjoyed a professional relationship with Originalspirit Design for close to a year in terms of carrying out website design and maintenance work for several of its top-level B2B clients. All these clients have expressed their extreme satisfaction with the highly professional level of service delivered by Originalspirit Design. It is on this basis that I contracted Originalspirt Design to conceptualise and develop a new company website called Inspired by Coral-Lynn. This has proved to be a very easy process. Essentially Originalspirit Design took all the angst out of this project. The end result reflects the true spirit of Inspired by Coral-Lynn in its funky and creative look." Coral-Lynn Fraser-Campbell - Coralynne & Associates and Inspired by Coral-Lynn.
client

Promethium Carbon

design

The site for Promethium was first designed in 2011. In 2014 we redesigned the site to make it responsive and more user friendly with a specific focus on the knowledge centre.

RESPONSIVE WORDPRESS WEBSITE

love

"Thank you very much for a great new website; we appreciate your hard work and guidance throughout the process!" HJ Swanepoel, Director - Promethium Carbon
client

Maxhealth™ Pet Diet

design

Since 2006 Originalspirit Design have been working with Maxhealth to improve their website presence. Over the course of 8 years we have developed 3 sites. As web has evolved we have continued to update and enhance the site.

RESPONSIVE WORDPRESS ECOMMERCE WEBSITE

love

"Over the years Originalspirit Design has been very professional and available for any modification and refinement required to maintain a sound image of our company online. As the time passed websites had to adapt to new technology available. Originalspirit suggested a completely new and updated version of Maxhealth in order to keep up with technology. When I first saw the features of the new site I knew they had once again met all our expectations. I believe this will be one of their masterpiece sites, it is a wonderful site. Great work." Dr. Ilario Dal Mas Ph.D, Owner - Maxhealth™
client

African Solutions (ASAP)

design

African Solutions to African Problems (ASAP) approached Originalspirit Design in 2011 to help with their design on a pro bono basis. Since then we have been working with ASAP to increase brand awareness through their website, campaigns and annual reports.

ANNUAL REPORT 2012-2013
ANNUAL REPORT 2010-2011
RESPONSIVE WEB DESIGN 2011

love

"I just got a copy of the new annual report and I just had to write and say how beautiful it looks!!! The graphics and layout, all of it, just beautiful. Thank you so much for all you bring to ASAP. You have shaped our image so much for the better and it just makes my job so much easier to be supported with such great looking materials. You rock!" Noah Fischel, US operations - ASAP




"Lara was a pleasure to work with, problem solving complex tasks with ease and efficiency. The end result of her upgrading the ASAP website speaks for itself; clean, clear, concise and beautiful." Priscilla Higham, Founder & Programme Director - ASAP
| | |
| --- | --- |
| client | African Football |
| design | Design a responsive site which can scale and be updated every day with news, fixtures and information |
| | |
| --- | --- |
| client | TR Physio |
| design | Build a responsive website to show the services that TR Physio offers |
| love | "Originalspirit did just what the brand name depicts. They listened, interpreted and created a website which reflects the spirit of what Tarryn Rusteberg Physiotherapy is about, and it is totally original. Being in a profession which requires minimal techno and IT savvy, their patience and guidance was brilliant, and it was so comforting to entrust Originalspirit to take my array of disorganised info and create a beautiful reflection of my business. Thank you for an amazing product." Tarryn Rusteberg, Owner - TR Physio |
client

Forwardzone

design

Rebrand Forwardzone and get all the elements working together. The brand represents movement, energy and passion which needs to be evident across all media.

RESPONSIVE WEB DESIGN
CORPORATE IDENTITY DESIGN
ADVERTISING

love

"We have been working with Lara for over 3 years, and feel she has taken our Corporate Identity to the next level, she has been very involved in shaping our company re-brand and is always adding value in key areas, she also asks the right questions and gives input in a very precise and insightful way. Her service levels are world-class and turnaround times excellent, she is always willing to go the extra mile." Ashley Kotzin, Director - Forwardzone
client

Eqstra Industrial Equipment

design

Redesign the company website as well as work on design collateral

RESPONSIVE WEB DESIGN
ADVERTISING

love

"We are very proud of our new website which was designed by Originalspirit Design. Our challenge was to incorporate many different business units within one site and connect one consistent brand theme, which was successfully achieved in a short period of time. Lara's commitment to quality, customer satisfaction and continuous high standards has made her a valuable part of our team over the years. Well done Lara!" Karen van Diggelen, GM: Marketing and Communications - Eqstra Industrial Equipment
client

Maximilian

design

Redesign the company website and brochure

RESPONSIVE WEB DESIGN
BROCHURE DESIGN

love

"It was a great pleasure to work with Lara. Her creative style and genius has made this website unique and different from any website in the event industry. I have high hopes that this will bring new clientele to the Maximilian Group." Jonathan Lectman, Director - Maximilian Group
client

Nibblewise

design

Designed the brand, website, packaging and flyers for Nibblewise

WEB DESIGN
PACKAGING
FLYERS

love

"Lara is an absolute pleasure to work with. What makes her so amazing is her ability to 'get' the brief each and every time. Her work is fresh and creative. I would not hesitate to recommend her." Donna Rachelson, CEO - Nibblewise
client

BankservAfrica

design

Designed brochures, proposals, invitations, newsletters and product sheets

BANKSERVAFRICA INTEGRATED SERVICES LAUNCH BROCHURE
WIRELESS BROCHURE
BROCHURE
PRODUCT SHEETS

love

"Lara has designed many of our product brochures and fact sheets and it's always a pleasure working with her as not only is she quick but she has gained a good understanding of our brand, assisting us in ensuring we offer our staff and clients a consistent brand journey. She has often worked on a number of large jobs simultaneously and the final outcomes are always of the same high standard. Thank you for all your hard work over the years Lara!" Michael Rubenstein, Head group marketing - BankservAfrica
client

Tectight

design

Designed corporate stationery and responsive website

RESPONSIVE WEB DESIGN
CORPORATE STATIONERY

love

"Despite being very clear in my mind what I wanted, Lara made numerous recommendations around improvements – all of which were applied to the final product. She clearly understood my requirement and what I had in mind, as the first draft was spot on. She managed the entire process for me including domain registrations. She was extremely professional throughout the engagement. I would have no reservations in engaging Lara for all future requirements and recommend her highly to anyone who will benefit from her expertise." Jeremy Malcolm, Director - Tectight Enterprise Technologies